We are an integrated wellness practice focused on improving the physical, cognitive, and spiritual health of our clients through innovative technology and unparalleled accessibility.
Brain Health Wellness
As we age, it is important to prioritize the health of our minds just as much as our bodies. As a flagship site for the DAVOS Alzheimer's Collaborative, we are dedicated to providing comprehensive Brain Health Services tailored to support cognitive well-being.
Customized Heath Care
Experience personalized medical care, treatments, and Wellness IV therapy for your health conditions.
RiiiD Wellness Network
Discover a wealth of resources and training provided by our healthcare professionals. From educational workshops to specialized programs, our collaborative efforts, including our partnership with Alzheimer's of Orange County, provide the tools and support you need to prioritize your health and well-being.
Our Mission is to Provide a Technology-Driven Education and Integrated Wellness Approach to Healthcare
We seek to make premiere healthcare available to our local and global communities by harnessing the power of technology and education to provide integrated care to the whole person
Brain Health Programs,
Education, and Resources
HealthTalks with Dr. Trinh
Join Dr. Trinh as he brings on both local and national health experts and leaders of their organizations to discuss the "hot health topics" of the day.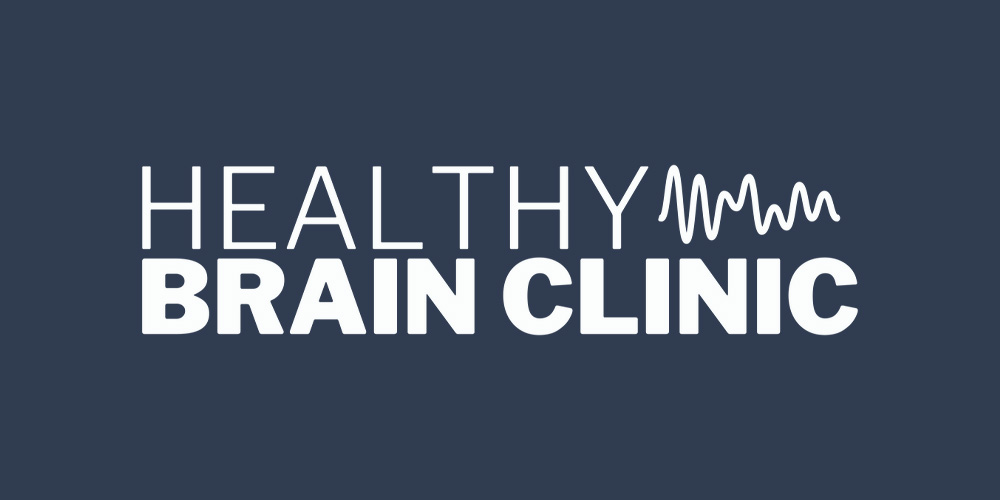 Integrating a holistic lifestyle approach combined with leading edge clinical trials.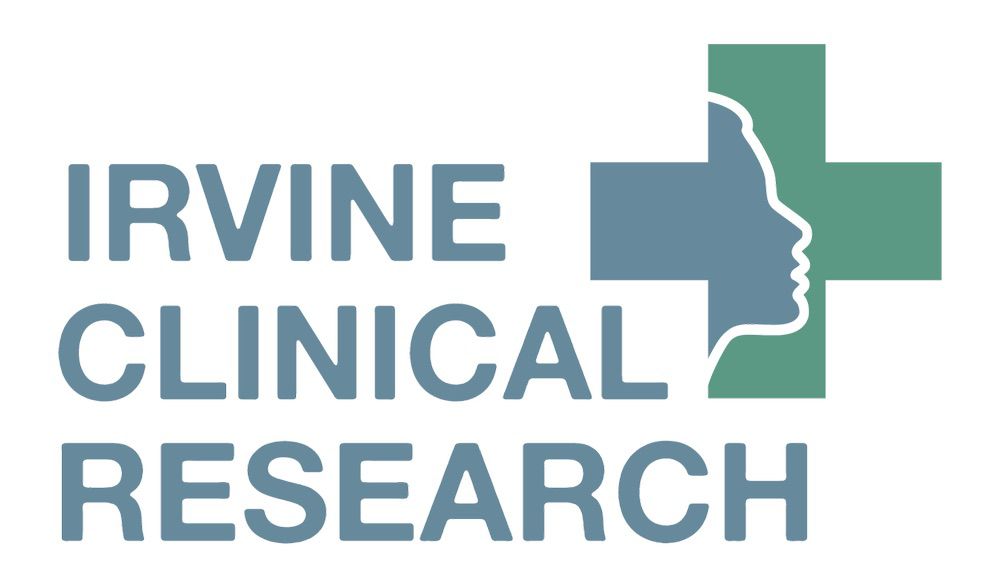 Deliver clinical research opportunities and solutions to participants and sponsor.
Alzheimer's Orange County
Resources to help you learn about Alzheimer's and dementia.