As a medical researcher, community educator, and Board Certified Internist,
Dr. Trinh
has (almost) seen and heard it all in the field of medicine. This is your opportunity to send the doctor and his staff your questions about health and wellness.
Please see the attached link for an archive of some of Dr. Trinh's health talks
Although it may take us a few days, we will do our best to get to every question.  Who knows, if a question is asked often enough it may even become a subject for one of Dr. Trinh's Health Talks!  
Please note, the opinions offered here should not be construed as medical advice and/or treatment. Any answers posted are for educational purposes only.  If you need medical attention for either you or a loved one, please seek out the appropriate medical professionals.
Longevity

Program Education
HealthTalks with Dr. Trinh
Join Dr Trinh as he brings on both local and national health experts and leaders of their organizations to discuss the "hot health topics" of the day.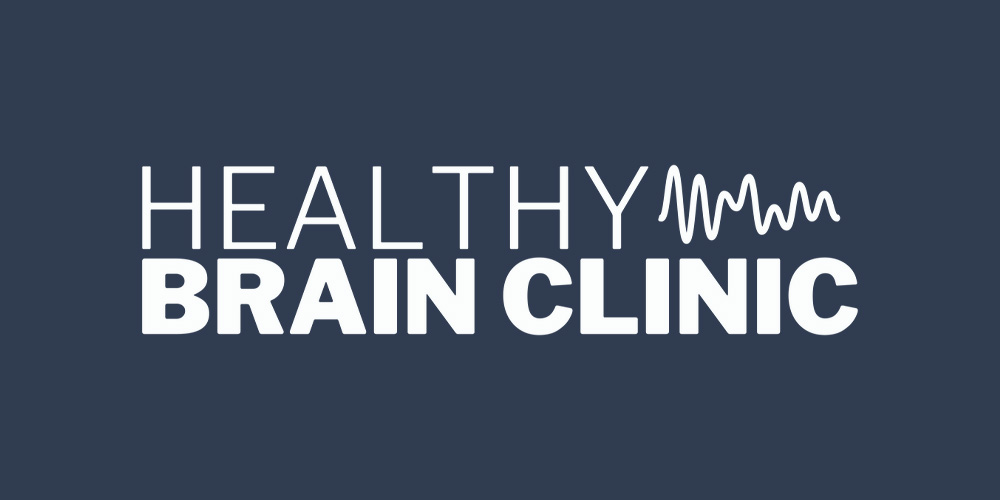 Integrating a holistic lifestyle approach combined with leading edge clinical trials.
Join Dr. Trinh every Thursday 8 AM PST live on Facebook for an interactive health education seminar.