Our mission is to provide safe and effective treatments that help improve the health and wellbeing of our patients. Our clinic specializes in providing conventional and integrative medical care as well as medical IV treatments for a variety of conditions.
Let us come to you (virtually)!
See one of our providers from the comfort of your home. We want to meet your needs where you're at — wherever that may be — staying safe and hassle-free.
Remote patient monitoring
Ensure your doctor has the best health information.
Our care is about you. By using remote monitoring, we see the whole story of your health, not just a small snapshot. This improves both our understanding of your health and your confidence that the medical decisions we make together are relevant and customized to your specific needs.
Physician-led Wellness Center
Access the latest in evidence-based therapies.
With our physician in the lead, we sift through the latest trends and choose only those wellness services that have strong scientific evidence for being effective and safe. Our goal for you is a healthy and vibrant future!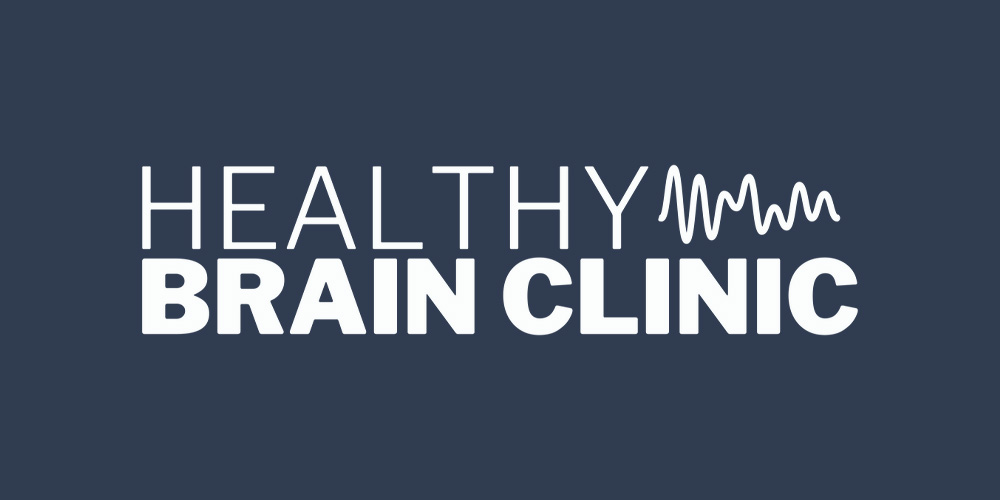 We join only the most promising studies.
We seek to partner in studies that are relevant and scientifically sound. Our goal is to bring innovative and effective care to our patient family.